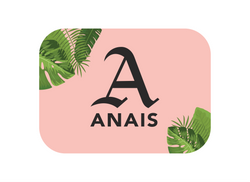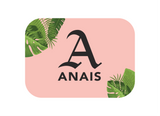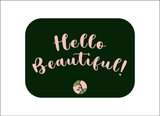 Give the gift of beauty & wellness to someone you care about!
How it works
When you order a gift card, you will receive an email with a unique gift card code (not case sensitive) that you can use at checkout to redeem its value. Gift card balances are applied to the total value of an order, which can include taxes and shipping. Anais gift cards are only accepted at www.anaislife.com.
Gift cards expire 1 year after the purchase date.
Please note: When you buy a gift card for someone else, you will need to forward the gift card email to the recipient.